To Do List Januari
Heey! Ik vond het wel weer eens tijd voor een to do-lijstje, deze keer is ie voor de maand januari. Dat is overigens niet heel vreemd aangezien het vandaag alweer 5 januari is en ik weer lekker naar school mag, joehoe -.-, haha. Dit zijn dus de dingend ie ik allemaal wil doen in januari.
30 days ab challenge
Dit is de buikspierchallenge die Sophie en ik aan het doen zijn, we zijn bij dag 7 (die moeten we dus vandaag doen). Morgen is het alweer een rustdag, jeah! Hahaha. Ik ben nu al bezig met een van mijn goede voornemens en normaal bedenk ik die alleen en doe er dan vervolgens niks mee. Ik weet alleen niet of ik 200 crunches kan doen op dag 30, dat is namelijk heel veel en dat gaat branden als een gek.
Benieuwd naar de rest?
Blogitales Beginner 2.0
Nu we het toch over sporten hebben, naast de abs challenge doen Sophie en ik ook nog dit. We doen expres de beginner omdat we toch al een behoorlijk buikspierschema hebben. Ik voel de spierpijn al lekker komen. Ik kan alleen niet de dingen doen waarbij je je schenen gebruikt, aangezien die nog steeds heel veel zeer doen. Dus de total body workout lukt waarschijnlijk niet, maar dan doe ik daar wel lekkere andere oefeningen van haar. Ze heeft een YouTube account, waar ze precies uitlegt wat je moet doen en ze doet het zelf ook mee en zorgt echt dat je het langer volhoudt dan normaal! Zeker een aanrader.
Goede cijfers halen voor mijn toetsweek
Woensdag begint dan alweer de tweede toetsweek van het schooljaar en daarna moeten we er nog twee, helaas. Ik hoop alles boven een 6,5 te halen, maar ik weet dat dat bij sommige vakken niet realistisch is, zo ben ik echt een ramp in Duits leestoetsen, maar het gaat helemaal goed komen, althans daar gaan we natuurlijk wel vanuit.
Gezonder eten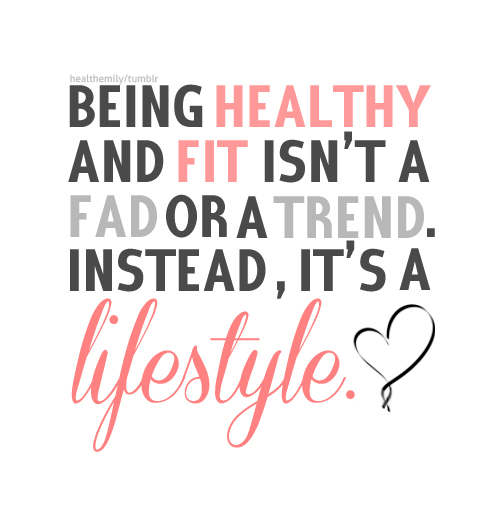 Na kerst en oud & nieuw heb ik me wel weer even goed vol gegeten met allemaal heerlijk eten, maar nu is het weer tijd voor iets gezonder eten en nog iets meer water. Het leuke is dat je het namelijk meteen terug ziet in je huid, je gaat er gewoon van stralen. Dit betekent niet dat ik geen chips meer ga eten, maar gewoon af en toe en niet te veel. Het is niet dat ik wil afvallen, maar er is niks mis met gezond eten :)
Vitamine B12 Prikken
Dit is nou niet iets waar ik spontaan heel gelukkig van word, maar ik moet sinds vorige week 2 keer per week een prik, jeah, ik hoop wel dat het na 10 keer klaar is en niet de rest van mijn leven moet (want die kans is ongeveer 75%)! Rara waar moet die prik, in de bovenkant van je bil (dus net niet je onderrug). Mijn vitamine B12 was namelijk veeeelste laag en ik heb geen idee hoe dat kan, maar mijn vitamine D had er ook al zin in, want die was weer laag (gelukkig hoef je daar geen prik voor, maar gewoon een te goor drankje). Oh en vandaag komt trouwens de rest van mijn bloeduitslag, wie weet worden het nog meer prikken, joehe.
Eigenlijk was dat alles wel wat op de planning stond voor januari. Het bevat vooral veel goede voornemens, woeh. Je kan er maar beter meteen mee beginnen anders gaat het zoals gewoonlijk, je doet het dan namelijk nooit :p
Wat wil jij allemaal doen deze maand?
Liefs,
Floor