Tag | Me Time
Heey! Ik vond het wel weer eens tijd voor een leuke tag :). Dit keer heb ik de "Me Time Tag" voor jullie. Als ik ergens dol op ben is het gewoon lekker tijd voor mezelf, daarom vond ik dit wel een hele leuke tag om te doen! Oké laten we maar snel beginnen :)
Wat kijk of lees je tijdens me time?
Dat verschilt heel erg, ik vind tijdschriften altijd erg fijn om te lezen (Cosmo Girl, LINDAmeiden etc) maar gewoon een goed boek is natuurlijk ook nooit verkeerd. En ik kijk erg graag naar de films van Nicholas Sparks, misschien iets te graag, dus die kijk ik dan met alle plezier of gewoon een leuke Disneyfilm (mijn favorieten Disneyfilms kun je
hier
vinden).
Wat draag je tijdens me time? #nobra
Gewoon lekker mijn sterrenonesie (wat kleden die dingen toch heerlijk af, not) of een legging met een trui, in ieder geval iets comfortabels. Ik heb trouwens ook geen problemen met een bh aan trekken, die heb ik gewoon aan dus geen #nobra voor mij, haha.
Wat zijn je favoriete beautyproducten om tijdens me time te gebruiken?
Ik ben altijd een voorstander van een lekker maskertje, lekkere hand en voetcrème en een voedende bodylotion. Verder heb ik geen puf om iets wat lijkt op make-up te doen op zo'n moment, ik lig waarschijnlijk toch in mijn bed, haha.
Wat is momenteel je favoriete nagellak?
Mijn favoriete nagellak op dit moment is toch denk ik het nagellakje van
Etos in de kleur Cherry
. Ik vind die kleur zo mooi en draag hem dan ook maar al te graag. Verder doen donkere kleurtjes het op dit moment altijd goed!
Wat drink je en eet je tijdens me time?
Eigenlijk niet heel veel bijzonders, ik geniet wel van een lekker koekje of misschien een paar chippies, maar meer eigenlijk niet. Oh een lekker stukje fruit gaat er altijd in, oeh of nog beter een hele fruitsalade, jaa heerlijk!
Wat is momenteel je favoriete kaars?
Een mooi waxine lichtje van de HEMA, niks bijzonders gewoon een standaard waxine lichtje, mocht ik ooit een kaarsje aansteken. Haha, ik heb het niet zo met kaarsjes, naja ik heb ze wel staan maar brand ze nooit.

Ga je wel eens de deur uit tijdens me time?
Ha, nee. Ik kom mijn warme huisje niet uit hoor, het liefst zelfs mijn bed niet, haha. Ik wil eigenlijk op zo'n moment ook even niemand tegen komen, dus dan is het niet echt handig om naar buiten te gaan aangezien daar nog al veel mensen zijn.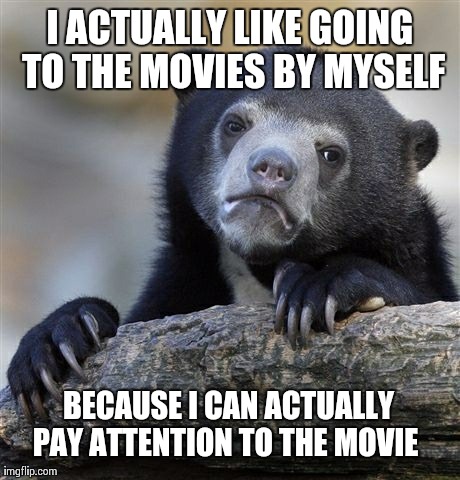 Ga je wel eens alleen naar de film?
Nee nog nooit gedaan, maar ik snap ergens wel dat je dat zou doen. Je praat tijdens de film toch niet, je hoeft dan geen rekening te houden met mensen die wellicht wel of niet mee kunnen, dan is het gewoon de film en jij.
Favoriete webshop?
Dit was de Me Time Tag alweer! Ik hoop dat jullie het leuk vonden. Ik tag
Roxanne
,
Rebecca
en
Yvet
om deze tag ook te doen :). Ben benieuwd naar jullie antwoorden.
Liefs,
Floor