4 Days With Disney | Films
Heey! Ik vond het tijd voor weer eens een nieuwe serie op mijn blog, namelijk 4 Days With Disney. Er komen dus tot vrijdag artikels online die Disney gerelateerd zijn, vanaf zaterdag komen er gewoon weer de "standaard" artikels online, haha. Het leek mij leuk om eens lekker over Disneyfilms te praten en dan niet zomaar Disneyfilms, maar mijn favoriete Disneyfilms. Ik ben echt dol op Disney en in mijn ogen kun je daar ook nooit te oud voor zijn. Ik ben in 2007 naar Disneyland geweest in Parijs en dat was zo ontzettend leuk! De kans is aanwezig dat ik in April weer ga, aangezien ik dan met mijn school naar Parijs ga (weet alleen nog niet wat we gaan doen, haha). We kunnen wel even naar een paar foto'tjes kijken van Disneyland hoe het er uit zag in 2007, daarna gaan we snel beginnen met de films!
Oke laten we snel beginnen met de films!
Ik heb een top 7 gemaakt voor jullie :) Dus let's get started.
7. Kleine Zeemeermin (Little Mermaid)
Ik wilde vroeger altijd Ariël zijn, haha. Ik vond haar rode haren zo onwijs mooi, dat ik ze zelf ook wilde hebben. Dit is gewoon zo leuk.
6. Lion King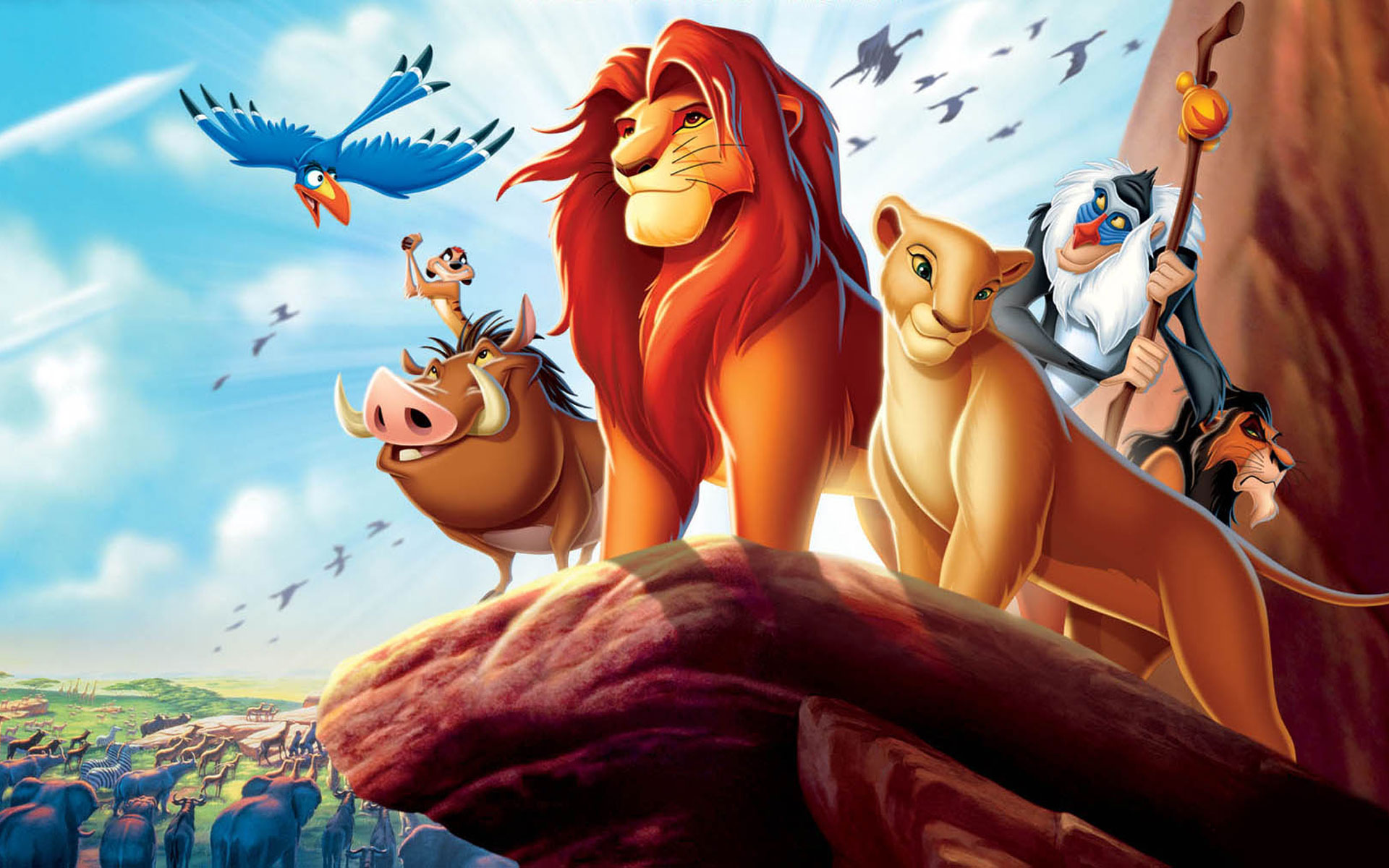 Natuurlijk moet "The Lion King" in dit lijstje staan. Het is trouwens de 32ste Disneyfilm, tof. Ik neem aan dat ik niet hoef uit te leggen waar deze film over gaat, want ik hoop dat iedereen hem toch op zijn minst wel één keer gezien heeft. Ohh en dan hebben we het nog niet eens gehad over de liedjes!
5. Peter Pan
Jeah, Peter Pan. Ik heb hem alweer een tijdje niet gezien, maar ik blijf hem zo ontzettend leuk vinden! Volgens Wikipedia is het een van Disney's populairste films, wat ik wel kan begrijpen trouwens. Hij komt uit 1953, dat is behoorlijk oud, haha.
4. Belle en het Beest (Beauty and The Beast)
Dit is zeker een van mijn favoriete prinsessenfilms! Ik vind Belle zo geweldig en leuk en tof en super. Ik moet zeggen dat ik vroeger hem wel een klein beetje eng vond door het Beest, maar dat is ondertussen allang niet meer zo! Oh en ik vind de liedjes ook leuk, haha. Ik heb zelf een knuffel van Minnie Mouse met de jurk van Belle aan, toevallig gekocht in Disneyland haha.
3. Bambi
BAMBI BAMBI BAMBI <3. Ik vind Bambi zo onwijs leuk, maar ook zielig. Ik kan zo gaan huilen tijdens die film geen probleem. Maar hij is gewoon zo leuk en ik kan er niet tegen als ik hoor dat mensen hem nog nooit gezien hebben, hoe dan? :0
2. Frozen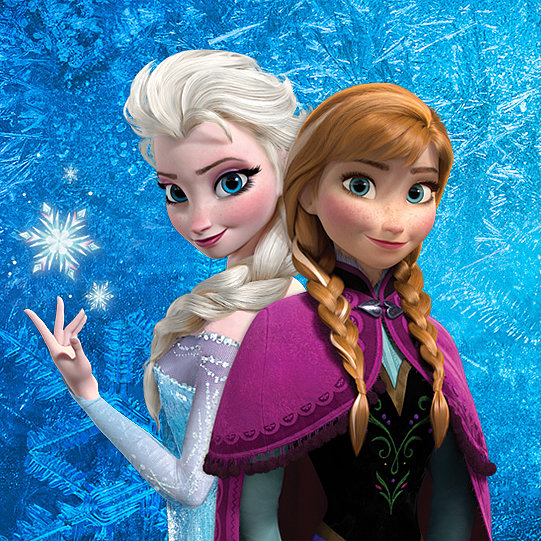 Natuurlijk moet Frozen in dit lijstje staan. Ik vind die film zo onwijs leuk! De liedjes trouwens ook; "DO YOU WANT TO BUILD A SNOWMAN?" graag gedaan als het liedje nu in je hoofd zit. Ik kan ze bijna alle liedjes meezingen, heerlijk! Als je meer detail wil over Frozen, dan kun je
hier
klikken. Ik heb er ooit namelijk een artikel over geschreven.
1. Jungle Book
Dit is mijn favoriete Disneyfilm zolang ik mij kan herinneren. Ik keek hem vroeger altijd en ik kijk hem nu nog steeds, met alle plezier. Het leuke is hij staat op Netflix dus ik kan hem elk moment van de dag kijken, wanneer ik wil en waar ik wil, heerlijk. Natuurlijk heb je het bekende lied "The Bear Necessities" die zing ik altijd helemaal mee als ik hem op YouTube aanzet, aangezien ik altijd de Nederlandse versie kijk en dan heet het lied: "Wat je van beren leren kan" en ik moet toegeven dat ze dat fantastisch hebben vertaald, want het is ook een ontzettend leuk lied. Ik kan nog wel even door gaan met mijn Jungle Book blijheid, maar ik denk dat dat jullie gaat vervelen, dus houd ik het hier bij.
Dit was dan dag 1 van 4 Days With Disney, morgen komt er dus weer een ander Disney gerelateerd artikel online, gewoon omdat ik een grote Disneyfan ben, haha.
Wat is/zijn jouw favoriete(n) Disneyfilm(s)?
Liefs,
Floor