Kerst | Christmas Tag
Heey! Het leek mij wel weer eens leuk om een tag te doen en dan niet zomaar een tag, maar een kerst tag! Kerst kom natuurlijk steeds dichter bij en ik word er met de dag vrolijker van. Verder vind niemand bij mij thuis het zo leuk als ik, dus dan moet ik maar even in mijn eentje blij en excited zijn. "I'm so excited and I just can't hide it" :) Oke laten we maar snel met de tag beginnen dan!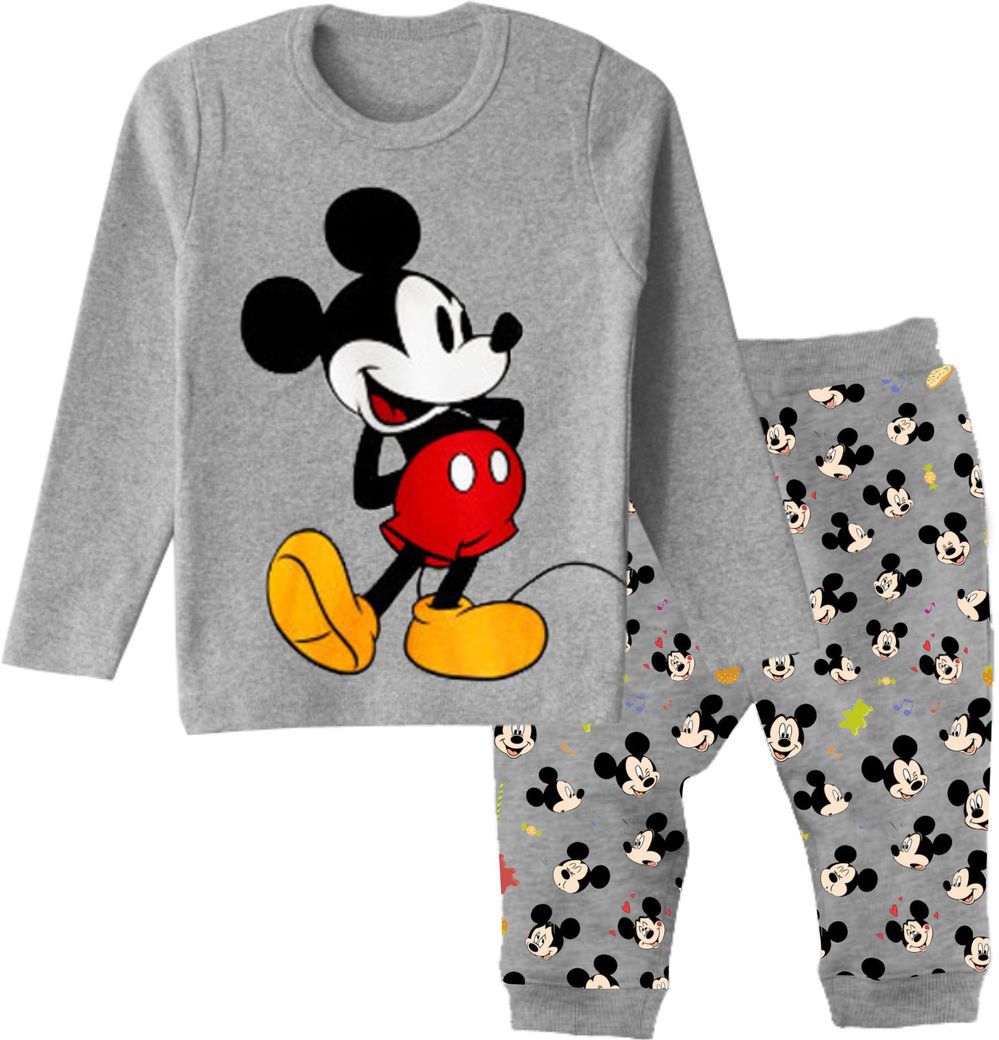 1. Blijf je liever in je pyjama tijdens kerst of vind je het leuk om je mooi aan te kleden?
Nou doe mij maar een mooie jurk, een paar hakken en toffe make-up. Ik verheug me het hele jaar er op om mijn kerstkleren aan te trekken, haha. Ik ben wel van de jurkjes, glitters etc :) Dus ik ga mij zeker omkleden, maar in de ochtend chill ik gewoon lekker in mijn pyjama hoor. Je zou maar zo'n foute pyjama hebben als die daarboven. Heerlijk.
2. Als je alleen maar een cadeautje kon kopen voor één persoon wie zou dat dan zijn, dit jaar?
Mijn vader, moeder of Sophie.. Ik weet eigenlijk nog niet welke van de drie, haha. Ze zijn alle drie belangrijk voor me en ik kan ook niet zonder ze, dus ik zou het eerlijk gezegd niet zo snel weten voor wie, maar in ieder geval een van die drie.
3. Maak je de cadeautjes open in de ochtend of juist in de avond?
Mocht ik ooit cadeautjes krijgen, wat ik niet krijg en ook niet hoef eigenlijk, dan zou ik ze 's ochtends open willen maken. Gewoon lekker met mijn ouders, broer en zusje en even wat familytime hebben. Lekker na zo'n heerlijke kerstbrunch cadeautjes openmaken, ja dat klinkt behoorlijk leuk, haha.
4. Heb je ooit een huis van peperkoek gebouwd?
Ja vroeger wel eens! De laatste jaren niet meer, maar ik weet nog dat ik ontzettend leuk vond toen, dus wie weet wat ik binnenkort ga doen. haha
5. Wat vind je leuk om te doen tijdens de kerstvakantie?
Gezellig allemaal dingen met mijn vriendinnen en familie doen, allemaal dingen bakken, films kijken en genieten van het feit dat je niks hoeft te doen. Helaas gaat dat laatste niet lukken, want mijn school vond het nodig om na de kerstvakantie een toetsweek te doen.
6. Wat is je favoriete kerstmaaltijd?
Oei, die weet ik echt niet. Ik denk een lekker biefstukje, maar eigenlijk vind ik een heleboel dingen lekker die vaak met kerst gegeten worden. Zolang er maar stoofpeertjes bij zitten, want die dingen vind ik toch zo ongelofelijk lekker haha. Gourmetten of iets wat daar op lijkt vind ik ook altijd erg gezellig om te doen!
7. Wat is je favoriete kerstfilm?
HOME ALONE, haha ik kijk die film al zolang dat ik me kan herinneren en ik weet eigenlijk ook niet beter dan dat we die film kijken, ik vind eigenlijk alleen home alone 1 en 2 leuk. Dat jongetje vind ik gewoon zo schattig en leuk, bij 3 en 4 is een ander jongetje die ik niet zo leuk vind. haha.
8. Heb je ooit een sneeuwpop gemaakt?
Ja hoor, vroeger vond ik dat vroeger altijd erg leuk. Ik moet nu eerlijk zeggen dat ik sneeuw behoorlijk vervelend vind en me alleen maar in de weg ligt, ondanks het er wel altijd zo gezellig uit ziet. Ach zo lang ik niet naar buiten hoef vind ik het goed!
9. Wat vind je leuker? Kerstavond, Eerste Kerstdag of Tweede Kerstdag?
Ik vind het eerlijk gezegd allemaal even leuk. De sfeer die er dan hangt is altijd zo fijn en iedereen is altijd vrolijk, althans ik, hahaha. Ik ben altijd helemaal aan het genieten, mega smile en gaan met de banaan.
10. Witte lichtjes of gekleurde?
Wit! Ik vind de gekleurde lichtjes ook wel leuk opzich, maar witte lampjes zijn zo veel sfeervoller als je het mij vraagt en ik heb zelf ook lampjes in mijn kamer hangen en het ziet er meteen zo leuk uit en schattig. Precies zoals ik dat in mijn hoofd heb, haha.
Aaahh, deze tag maakt me ook zo blij he. Ik zit dit helemaal te typen met een bigsmile, net als toen ik die plaatjes ging zoeken!
Heb jij ook al zin in kerst?
Liefs,
Floor