Leuke Artikelen #2
Heey! Het leek mij leuk om weer eens een paar van mijn favorieten artikelen van de afgelopen weken met jullie te delen! Ik heb er namelijk weer een paar die ik leuk vind en graag wil delen :)
Emelina's, melkvrije cupcakes
Amy maakte deze heerlijke cupcakes zonder melk! Dat is altijd handig voor mensen die een melkallergie hebben of er niet zo goed tegen kunnen. Ik kan zelf niet zo goed tegen melk dus ik wil heel graag deze cakejes eens proberen. Sowieso ben ik echt dol op cakejes, ze zien er altijd zo ontzettend leuk uit met die papiertjes er omheen :). Als je benieuwd bent hoe je melkvrije cupcakes kunt maken, moet je zeker even dit artikel checken.
PicturePerfectBeauty, Autumn Walk Photo's
Ze maakte tijdens het wandelen echt onwijs leuke foto's. Zoals jullie misschien wel weten ben ik echt dol op de kleuren van de herfst en hoe mooi alles buiten wordt, daarom heb ik ook echt van dit artikel genoten, gewoon even lekker foto's kijken. Heerlijk <3
Beautygloss, dior 5 couleurs oogschaduw 056 Bar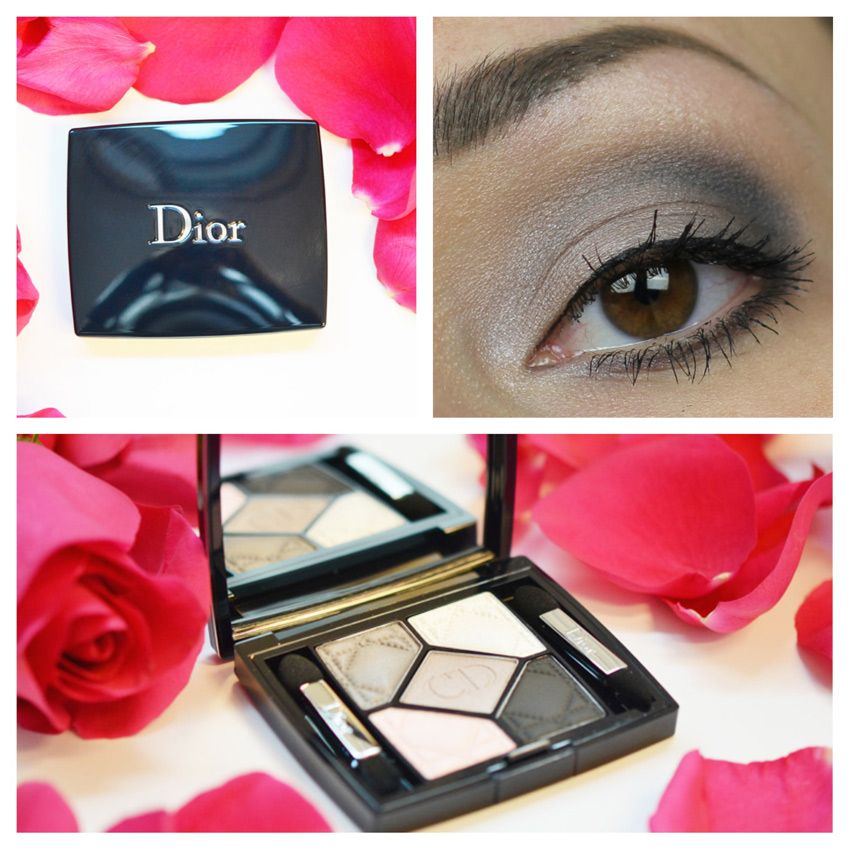 Ondanks Dior een merk is dat ik voorlopig nog lang niet kan betalen en er ook niet voor over heb, vind ik het wel onwijs leuk om er artikelen over te lezen. Gewoon omdat ze zo mooi zijn. Mascha maakt met dit doosje echt een onwijs mooie ooglook, waar ik toch wel een beetje jaloers op ben. Kon ik dat maar zo goed, haha.
Teskuh, Mijn travel wishlist
Sowieso artikels die over reizen gaan vind ik super leuk, gewoon omdat de wereld zo mooi is en er zo veel gave plekken zijn waar je heen kunt. In dit artikel laat ze zien waar ze al geweest is, maar ook waar ze nog heen wil. Ik vond het ontzettend leuk om te lezen en dat is weer eens iets anders dan een review over een lipstick.
Perks of Life, Autumn Bucketlist
Jeej een bucketlist artikel! Zelf vind ik die ook altijd leuk om te maken, maar dit keer is het een speciale bucketlist, namelijk een herft bucketlist. Anne-Laura schrijft in dit artikel wat ze allemaal wil doen deze herfst, ontzettend leuk om te lezen! Als ik alleen dit plaatje zie word ik al helemaal blij, hahaa.
Roxanne Rose, 13 herkenbare dingen voor modemeisjes
Nou wil ik mezelf geen mode meisje noemen, maar toch waren ze allemaal ontzettend herkenbaar. Zeker leuk om eens te gaan kijken, iedereen heeft er vast weel eentje die overeenkomt met hoe hij/zij is ;).
Rebellious yet Romantic, Outfit: Touch a new day
Natuurlijk moet er ook een outfit artikel tussen staan in dit artikel. Rowan heeft sowieso altijd echt onwijs leuke outfits! Dat vind ik bij deze ook. Het rokje is onwijs leuk en heeft als je het mij vraagt de perfecte kleur. Trouwens vind ik de kleuren combinatie echt prachtig! En dan hebben we het nog niet eens over de locatie gehad! Prachtig!
Dat waren dan weer de artikelen voor deze keer!
Wat vind jij echt een leuk artikel?
Liefs,
Floor