Tag | Van 10 tot 1
Heey! Vandaag heb ik weer een tag voor jullie, namelijk de "van 10 tot 1" tag. Ik zag deze onder andere bij Manon en ik vond hem wel leuk, vandaar dat ik hem nu zelf ook ga doen! Zo kunnen jullie toch weer een beetje meer over mij te weten komen, elkaar leren kennen is toch hartstikke leuk? Laten we maar snel met de tag beginnen.
10 dingen over mijzelf:
-Ik heb donkerblond haar
-Schoenmaat 35/36
-Ik hockey nu 7 jaar
-Zit in 4vwo
-Mijn lievelings kleurtjes zijn roze en mintgroen
-Ik heb zonneallergie
-Verslaafd aan YouTube
-Heb 112 nagellakpotjes
-Ik ben dol op Italiaans eten
-Ik heb blauw/grijzige ogen
-Ben nu 15 jaartjes oud
9 dingen die ik leuk vind:
- Hockeyen
- Winkelen, dat vinden we bijna allemaal wel leuk toch?
- Bloggen
- Days of Our Lives kijken
- Whatsappen
- Foto's maken
- Sims 3 spelen, wel al lang niet meer gedaan..
- Dingen met haar doen
- Afspreken met vriendinnen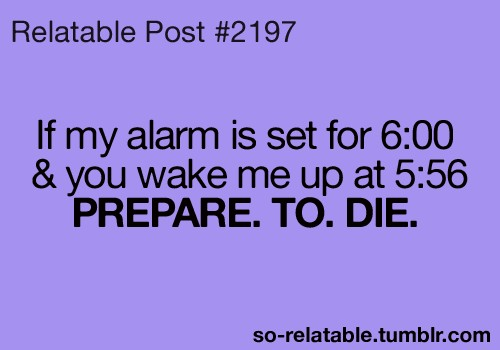 8 dingen die ik niet leuk vind:
- Vroeg opstaan, bleeghh
- Huiswerk en leren voor toetsen
- M'n kamer opruimen
- Mensen die alleen maar lopen te klagen en te zeuren
- Wachten
- Ruzie
- Geschiedenis, maar dat heb ik gelukkig niet meer :)
- Mensen die zichzelf helemaal geweldig vinden.
7 plaatsen/lanen waar ik graag kom/nog heen wil:
- Italië en dan maakt het me niet uit waar!
- Londen
- Parijs
- LA
- Toronto
- Thailand
- Hawaii
6 manieren om mijn hart te winnen
- Bos rode rozen, waaauuww <3
- Lief berichtje
- Mij meenemen naar een hele mooie plek
- Mooie ogen
- Iets waar jezelf echt gelukkig van wordt en dat ook uitstraalt
- Een leuk romantisch uitje
5 plekken waar ik het fijn vind
- Thuis, dat is toch wel de beste plek
- Mijn eigen kamer
- Ergens met mijn vriendinnen
- In winkels
- Op het hockeyveld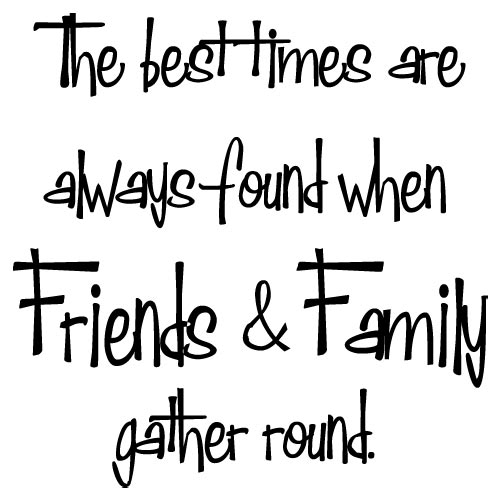 4 dingen/personen waar ik niet zonder kan:
- Familie, ik zou niet weten wat ik zonder hen zou moeten.
- Vrienden, precies hetzelfde
- Mobiel, mmhh misschien een beetje verslaafd?
- Mascara en concealer, ja dat is het wel zo'n beetje
3 lievelings liedjes:
WHUUTT hoe kan ik ooit 3 liedjes kiezen, :0. Ik ga het toch even proberen..
- Can't Get Over You ~ Anthem Lights
- You & I ~ One Direction
- She Looks So Perfect ~ 5 Seconds of Summer
2 wensen:
- De liefde van mijn leven vinden
- Gelukkig worden
1 laatste woord:
Vertrouwen, ik denk dat dat toch wel het belangrijkst in de wereld is.
Dit was de van 10 tot 1 tag! Ik hoop dat jullie hem leuk vonden! Natuurlijk mag je hem ook op je eigen blog doen, of hieronder in de reacties! Vergeet dan vooral niet om een linkje bij de reacties neer te zetten, wil die van jullie ontzettend graag lezen!
Liefs,
Floor